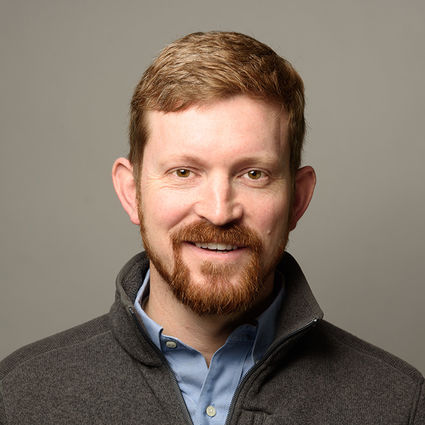 Stuart Greene
OWNER, REALTOR, SRS, RSPS, NOTARY
A little about me
and why I love real estate
Stu Greene is the Owner, Manager, and REALTOR at RE/MAX of Alyeska. With 20+ years of business experience, Stu Greene has the ideal background for running a successful real estate Brokerage. His hard work, honesty, and passion for the business have helped Stu's reputation as a real estate professional rise quickly.
Originally born in Germany, Stu moved to Virginia and earned his degree in Environmental Science from the University of Virginia. Following graduation, Stu was commissioned as an officer in the United States Marine Corps where he served as a helicopter pilot for 9 years. After leaving the service, Stu moved to Alaska, a lifelong dream, and worked in several industries throughout the State including Aviation, Oil & Gas, Safety Management, and Logistics. While working for Shell, Stu negotiated and managed over $80 million in contracts and oversaw the complex Aviation Division which continuously rotated more than 800 employees from Anchorage all the way out to moving vessels over 130 nautical miles offshore. Stu's ability to manage complex processes, negotiate high value contracts, and stay focused on the end result despite many challenges, have provided him with valuable skills that he uses daily in the real estate business.
Stu has lived in Alaska for over 10 years and moved to Girdwood with his wife and children in 2015. His kids attend the Girdwood School and he loves being a part of the local community. Stu enjoys skiing, mountain biking, paragliding, flying, and volunteering with the Ski Patrol. He also supports several great non-profit organizations and understands the importance of giving back to the community.